WELCOME MESSAGE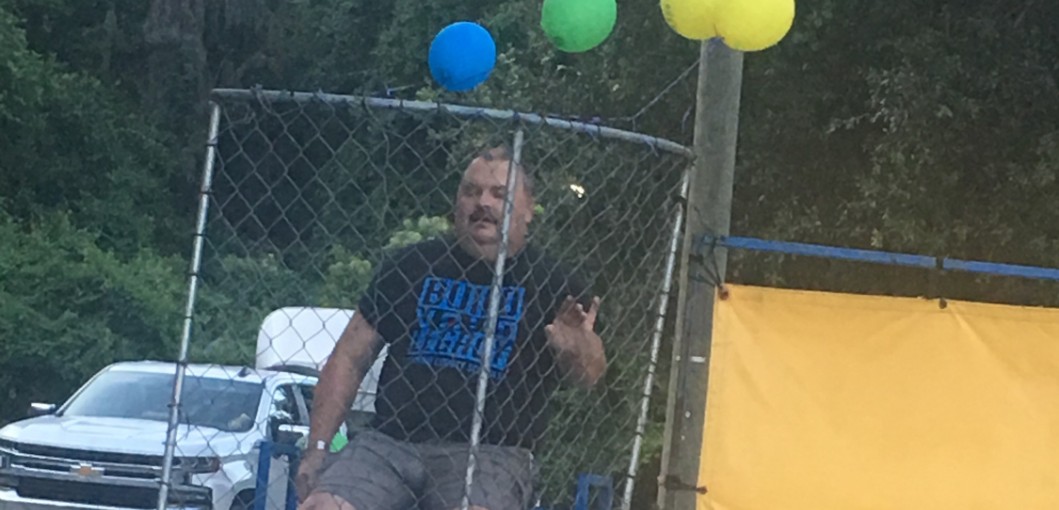 Dear Five Points Community,
It is with great pleasure and anticipation that I am coming to you as the new Principal at Five Points Elementary. I have already been embraced and supported beyond my expectations this summer, and eagerly look forward to school beginning for 2019-20. Everyone has been so welcoming and I can tell that the community truly cares about this school. We have great things planned for this coming year and will be in contact with you regularly in many ways to make sure that you stay at the forefront in terms of the educational process for your child. The overall standard that drives everything is safety – and it will always be the most important thing we strive for, to provide a safe environment for your child each minute of each day.
Please do not hesitate to contact me, and know that my door is open to you. Looking forward to a great year!
Thanks,
Thomas Lashley
Five Points Principal